Testimonials

Since we are the 1st time doing my new home reno and we have plan out our necessary. Before engaged Jialux we already had few ID quote and we find it the quotation given is more reasonable than others. Finally we decided Jialux and our PIC is Jason when we 1st met during Nov 2016 and knowing that we will only be collecting the keys for our new home around end of Dec 2017. We have more than a year to plan for our renovation. Jason have been following up with us on amendments and changes of our design concept and layout consistently so that our renovation process will be as smooth and hassle-free as possible once we collected our keys. Even after handover key minor defect he still come serve us.
We are satisfied with what Jialux has provided.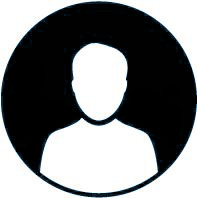 We decided to engage Jialux to renovate our house and our ID was Avril. We were delighted to have Avril as our ID, were comfortable with her as she was very approachable, patience, hardworking, honest, committed and most of all she was professional. Avril response very well to all questions and doubts we were having as we are first time owner. She is always there to guide us along throughout the whole renovation process and provide creative suggestions for our house. She would ensure everything was going well as per expectation. As an owner, we barely visited our unit due to our work schedules and she would update us every time there was a progress. We are very pleased with her good working attitude as well as the various contractors that Jialux works with. Overall, we are happy with all the renovation works done and completed in the given time frame as promised and within the budget that we agreed upon. If you are looking for an honest, responsible and responsive ID to work on your home renovation, we strongly recommend Avril from Jialux Interior. Once again, we would like to take this opportunity to thanks Jialux Interior (Avril) for renovating our home and making it AWESOME. 😊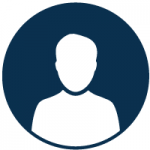 A smooth & hassle free experience I had throughout the whole renovation process. Chisa Lim whom managed my renovation is very detailed, patience , efficient and understanding chap. He understands and give suggestions and ideas based on our dream house . He is always there thoughout the process and site inspection to ensure things are in the right place. Any problems occurs he will rectify it quickly. Very prompt in responses when we have any doubts or enquires. As a first time owner I m glad that I had engaged Chisa Lim from Jialux Interior. Thanks to Chisa, we got out dream house on time. Highly Recommended - Jialux Interior, Chisa Lim.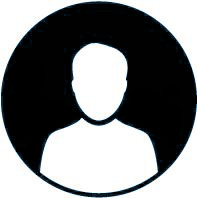 Highly recommend Jialux Interior, Chisa Lim ID. Very knowledgeable, patience and responsible chap that response very well to all questions and doubts we were having as we are first time owner. He is always there to guide us along throughout the renovation and give us ideas even during his off day. He does site inspection to ensure all is well. Giving us a peace of mind throughout the whole process. Very pleased with the end product although there are some defects that is required. If you are first time owner and have no idea how to go about - Look for Jialux Interior , Chisa Lim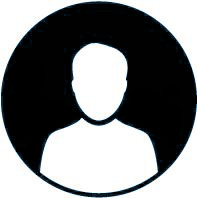 Khim managed to finish the renovation within the scheduled time frame and budget that we agreed upon. There were no hidden costs nor pressure to upsell the products to us. Overall we are very pleased with his service as well as the various contractors that Jialux works with. If you are looking for an honest, responsible and responsive ID to work on your home renovation, I will recommend Khim from Jialux Interior.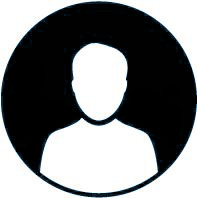 Koon Teck Yeo
March 29, 2018

It was a very smooth and fuss-free experience with Gladys taking care of my home reno. She was able to understand my requirements, inject her own suggestions and produce the desired end results. I was always kept updated and her prompt actions/replies never failed to delight me. Even when she was just 2 hours away from her flight to Melbourne, she was able to rush out a decent quotation for me as requested. In between, I made several changes, adding and removing items, behaving like a fussy and fickle-minded customer (LOL), she was always quick to do up the VOs without any sign of irritation.
I must say she has a great team to work with. From fellow workers to contractors, they were all prompt with their actions and assistance. There was once after I had moved in, I encountered an electric power failure due to an old adapter that I should not have used. Gladys was able to find the electrician who called me from Malaysia (!) and guided me on how to resolve the situation.
The materials look to be of good quality. The workmanship was good. Of course, nothing was perfect but any adjustments needed were promptly done up. I can't remember any major hiccups so it was considered a smooth and pleasant journey. Budget-wise, it was competitive. Gladys was the 5th ID I talked to. I can safely say one will not regret going with Jialux Interior.
Thanks Gladys and team!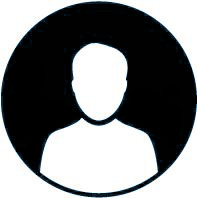 Karyn Tan
February 28, 2018

I would like to take this opportunity to thanks Jialux Interior for renovating our home. And would like to express our gratitude to Andy for being patient with me.
After short listed few Reno ID .I have decided to choose Jialux Interior. There a lot challenges we facing, and with the help from Andy we manage to go thru the obstacles.
1. Design - Overall I like the design. I have my own design idea, but Andy will propose his idea and it's satisfied me.
2. Workmanship - Overall i am satisfied with the workmanship.There is some part need to do some adjustments. And Andy willing to help to provide it according.
3 Quality - Overall up to standard and after service he willing to help if there any defect that need to touch-up.
4. Cost - Reasonable.
Once again Thank you to Jialux interior for making our dream home come thru . I would recommend Jialux Interior.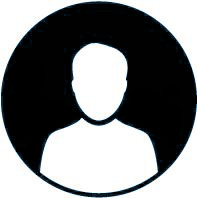 Asli Safiey
February 19, 2018

A really huge thank you to Candy and Jialux for helping out with the renovation project done on my house.
After much consideration, a reasonable quotation from Jialux Interior allowed me to go on with the renovation with them. Even though it was only a small project involving two bathrooms and the kitchen, Candy was very attentive and helpful in providing ideas, ensuring that the progress of the renovation goes smoothly. She was also very friendly and approachable, making the whole experience a very pleasant one.
Again, thank you Candy and Jialux Interior for doing such a great work with this renovation project.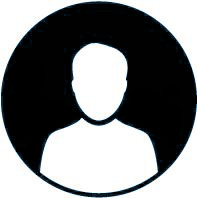 Choo Mee Kung
January 19, 2018

Jialux, under the care of Jason and Renyi has done a marvelous job for our home's renovation. We did a pretty major renovation and they took care of the whole renovation process really well, from the initial design, material recommendation and selection to the actual execution. They were also really happy to assist in many aspects during the whole process and were ready and quick to provide their design advice even on the phone as we were selecting furniture for our home. We had an unexpected issue with the transporting of furniture that we bought on our own, Jason and Renyi tried their best in helping us even though they were not responsible for it and not only helped us arrange for crane to lift our furniture, also came over with probably half of Jialux over to assist with the lifting and supervision.
Upon completion of renovation and even after full payment has been made, they were still happy to follow up on any issues promptly. It has been more than 5m onths since our renovation, my family are still really happy about the work done. Looking forward to our future work with Jialux again, especially with Jason and Renyi.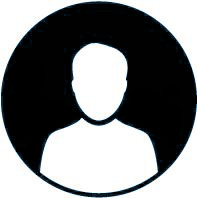 U-Zyn Chua
January 3, 2018

My wife and I went around and ask for a few quotations and ended up we decided to engaged Jialux to renovate our house as the quotation was reasonable and the ID was detail in the quotation given.
Our ID was Renyi and we were very comfortable with him as he was very patient and meticulous in his work.
A very professional young chap with good attitude and creative ideas to give the house a good makeover.
Overall, my wife and myself were happy with all the renovation works done and completed in the given time frame as promised.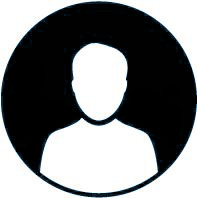 Darryl Chua
January 1, 2018