Modern Colonial Interior Design At Woo Mon Chew Road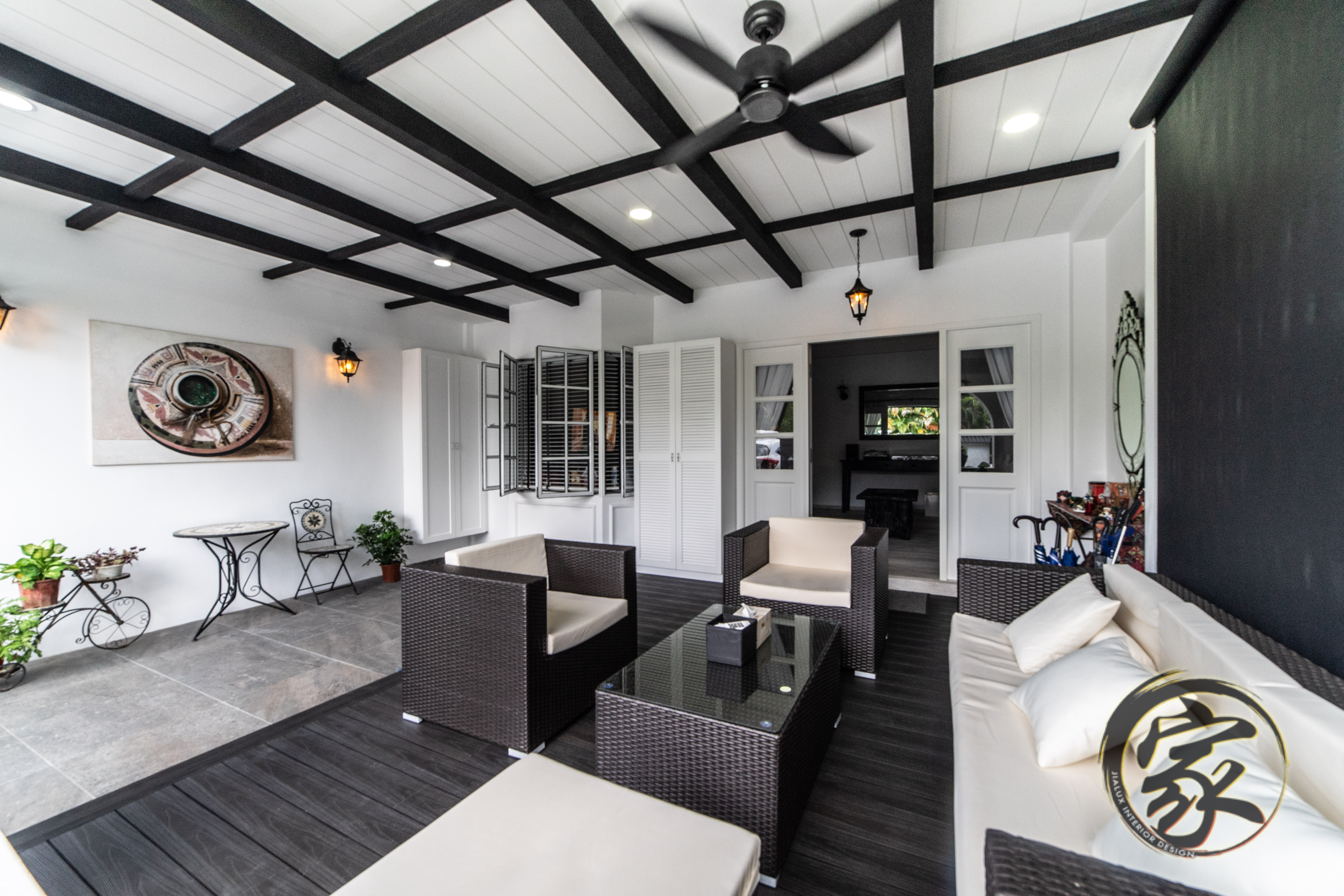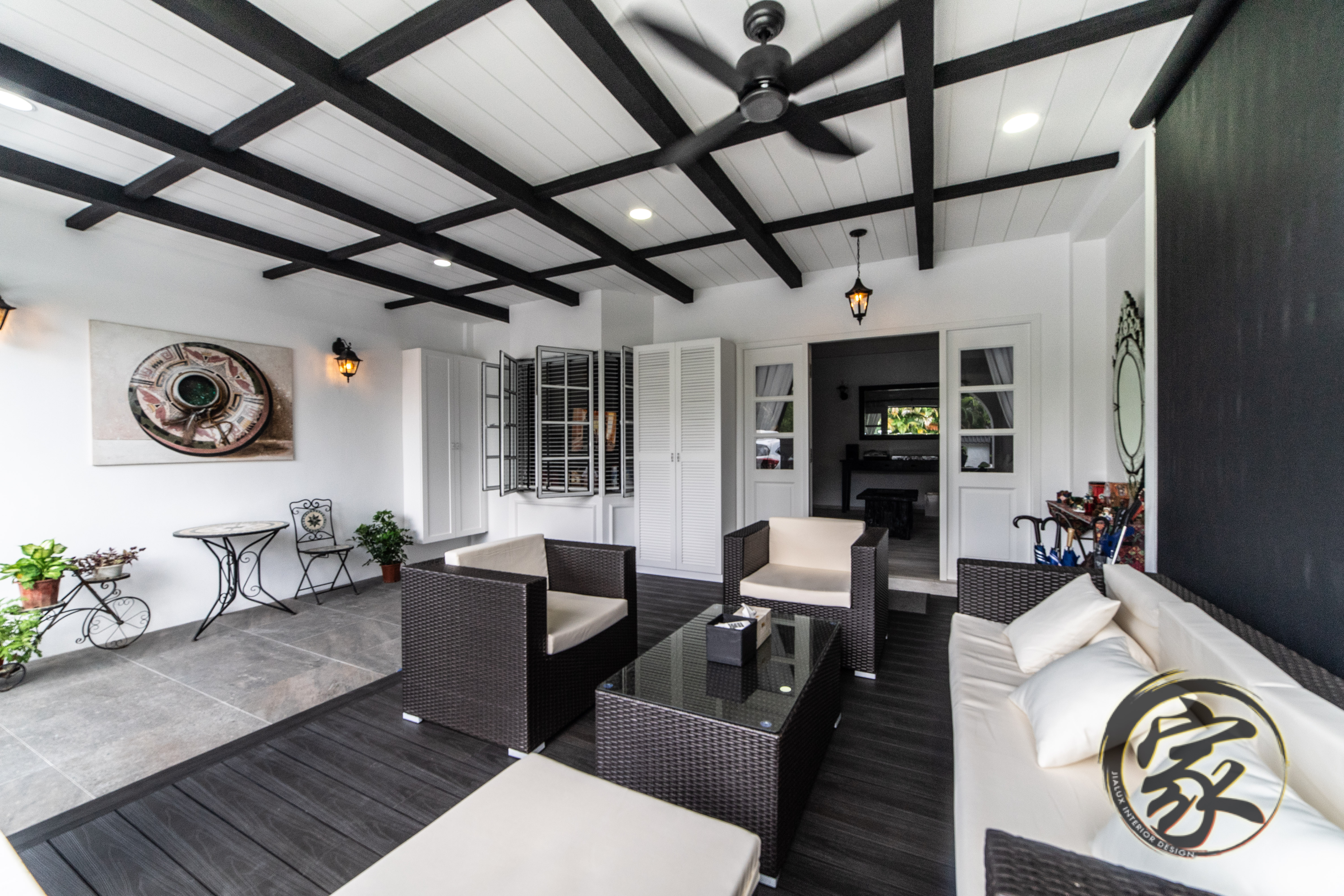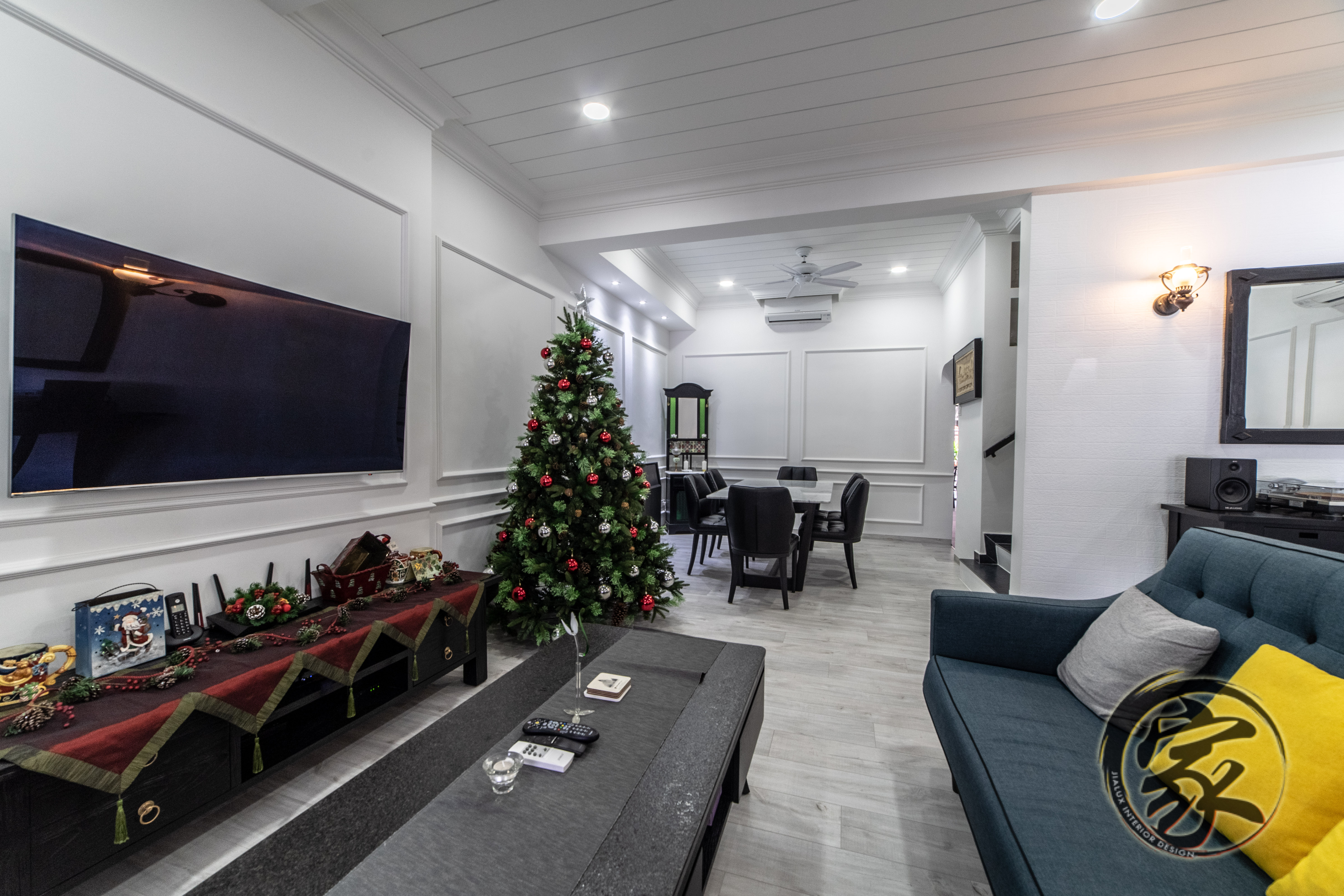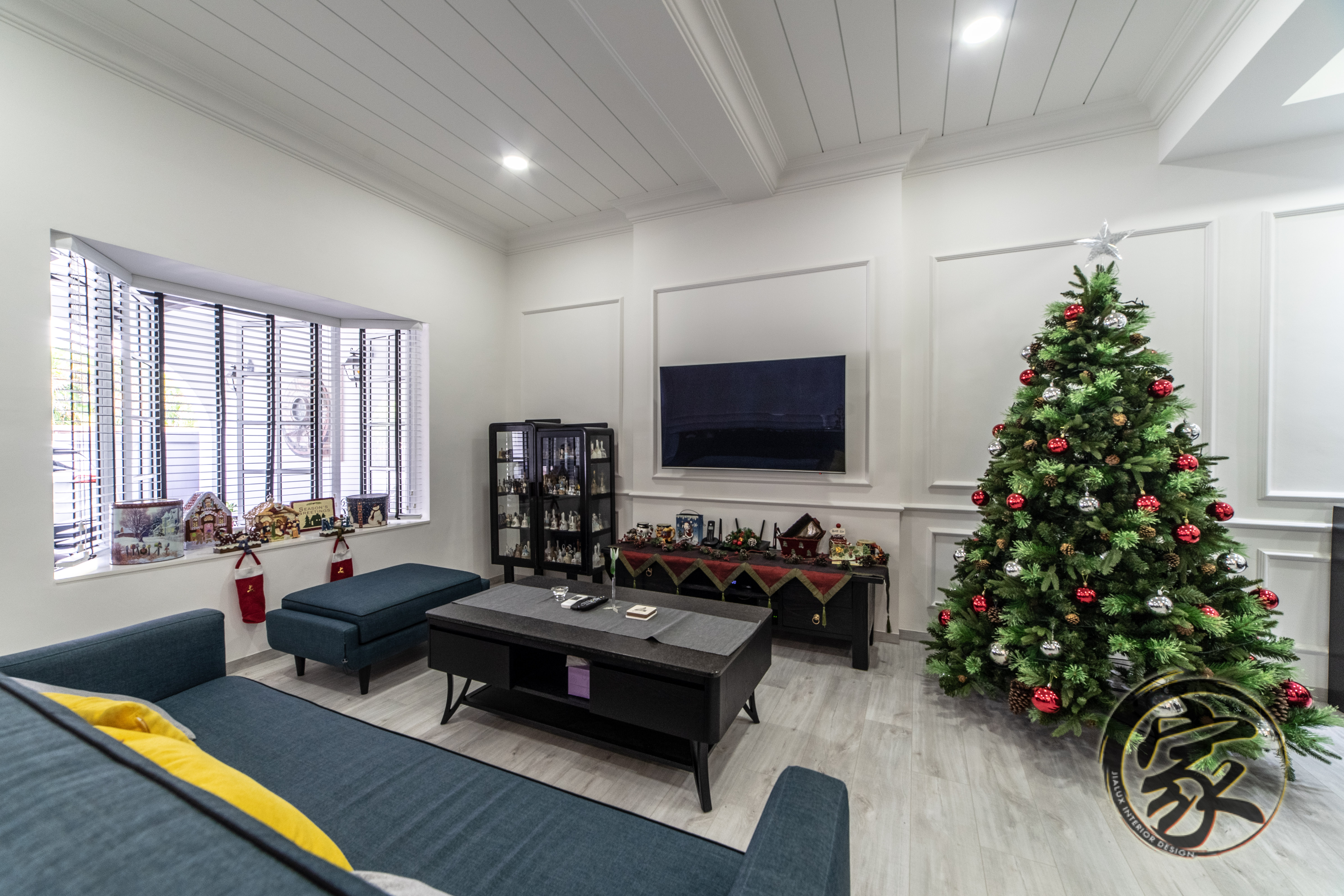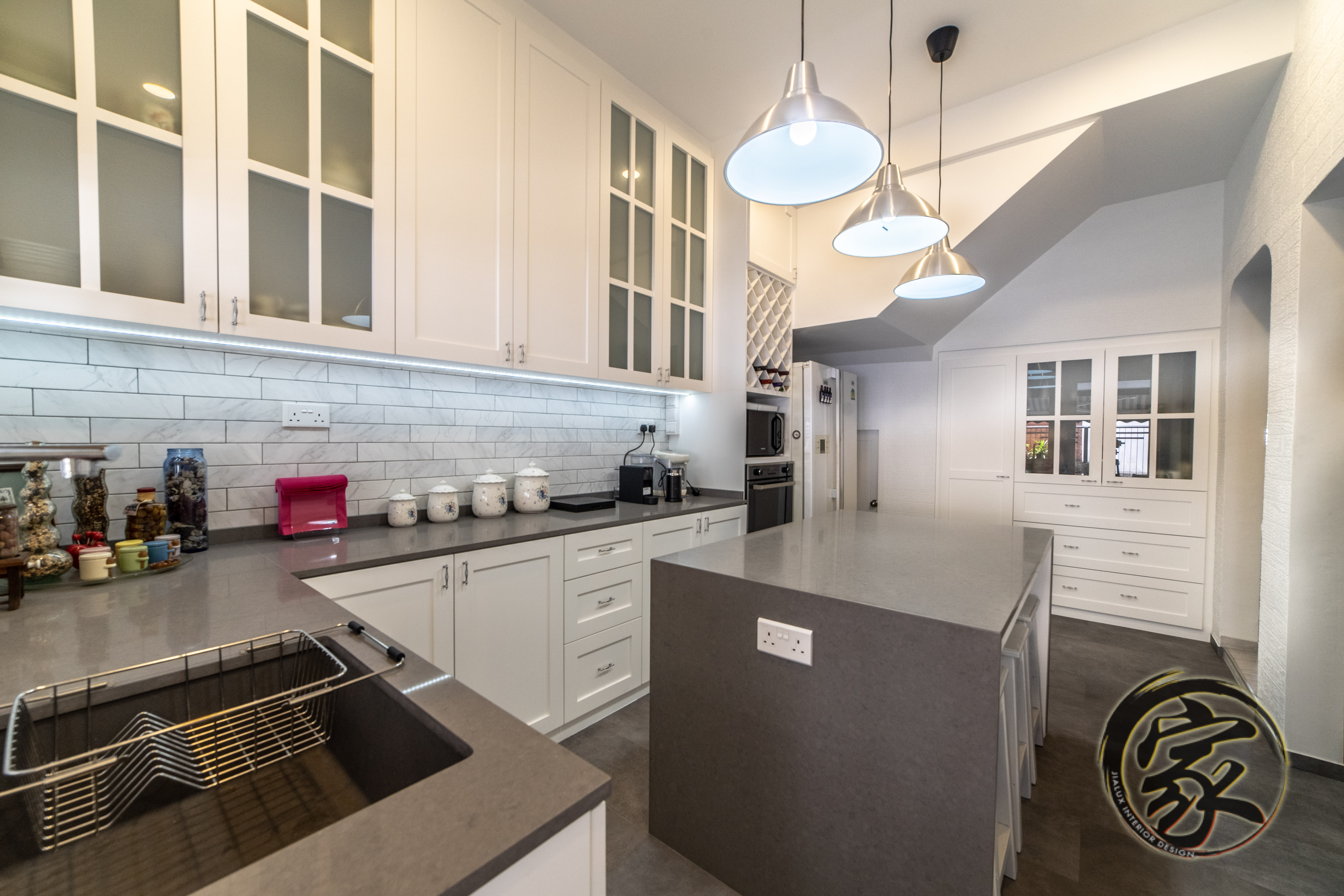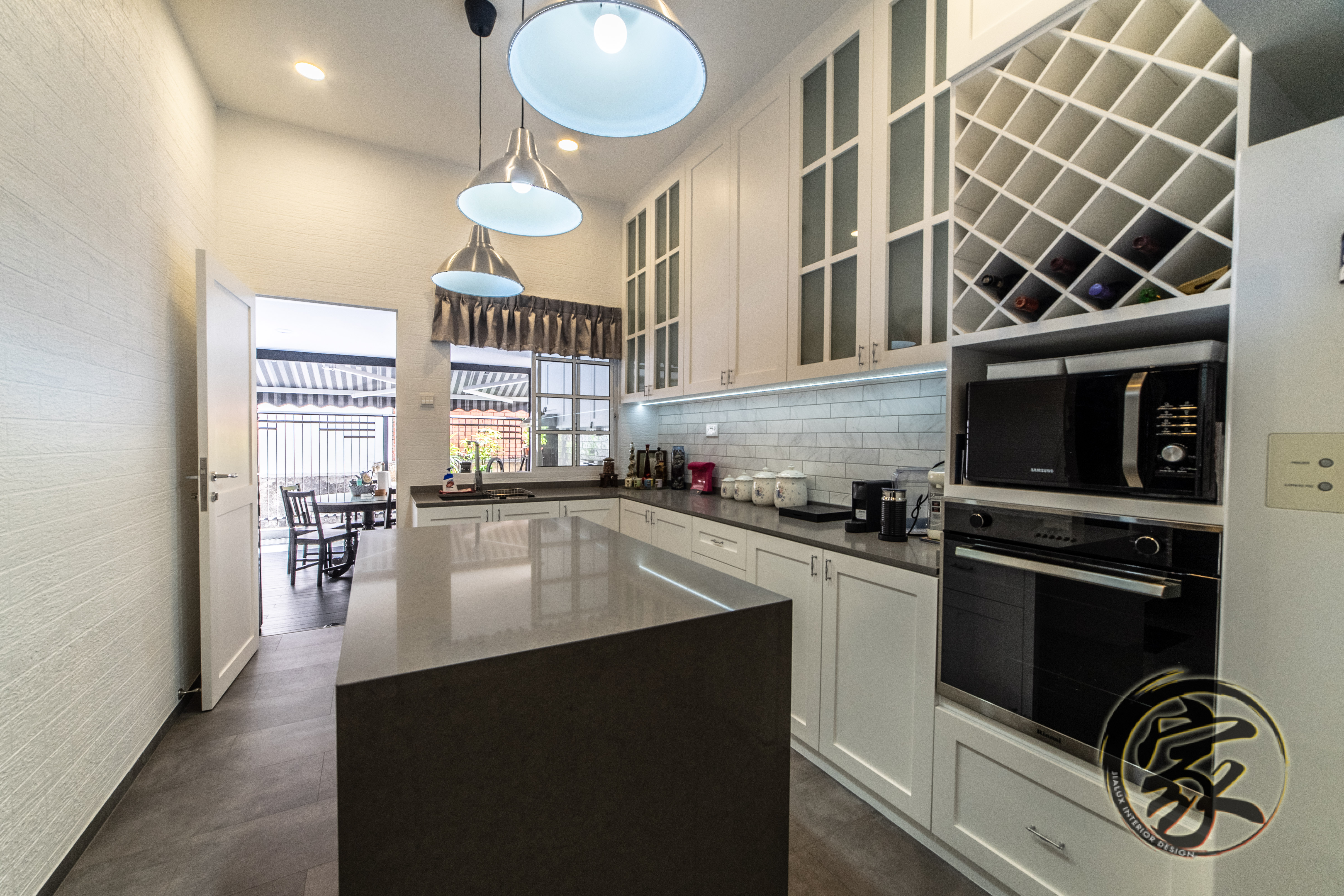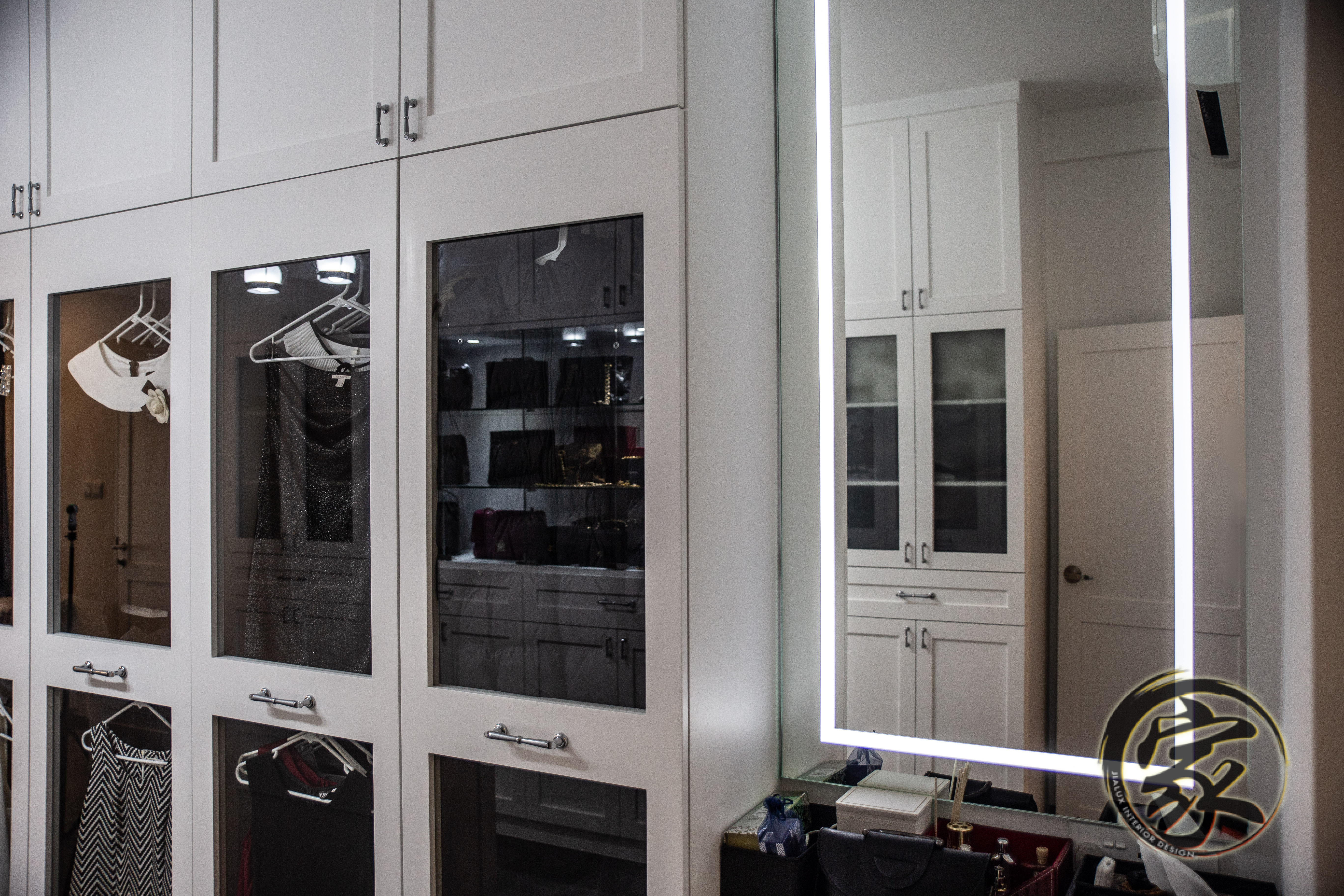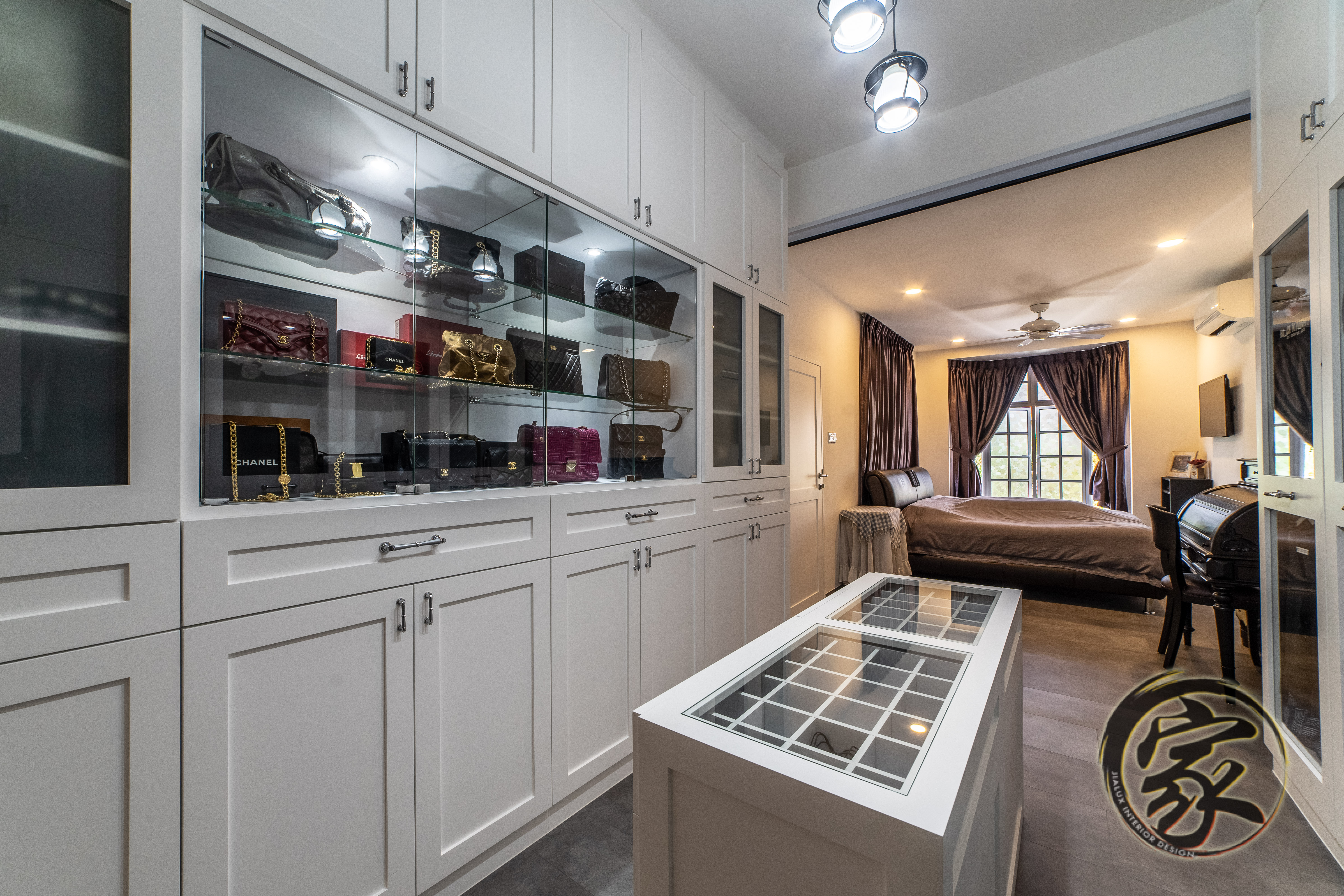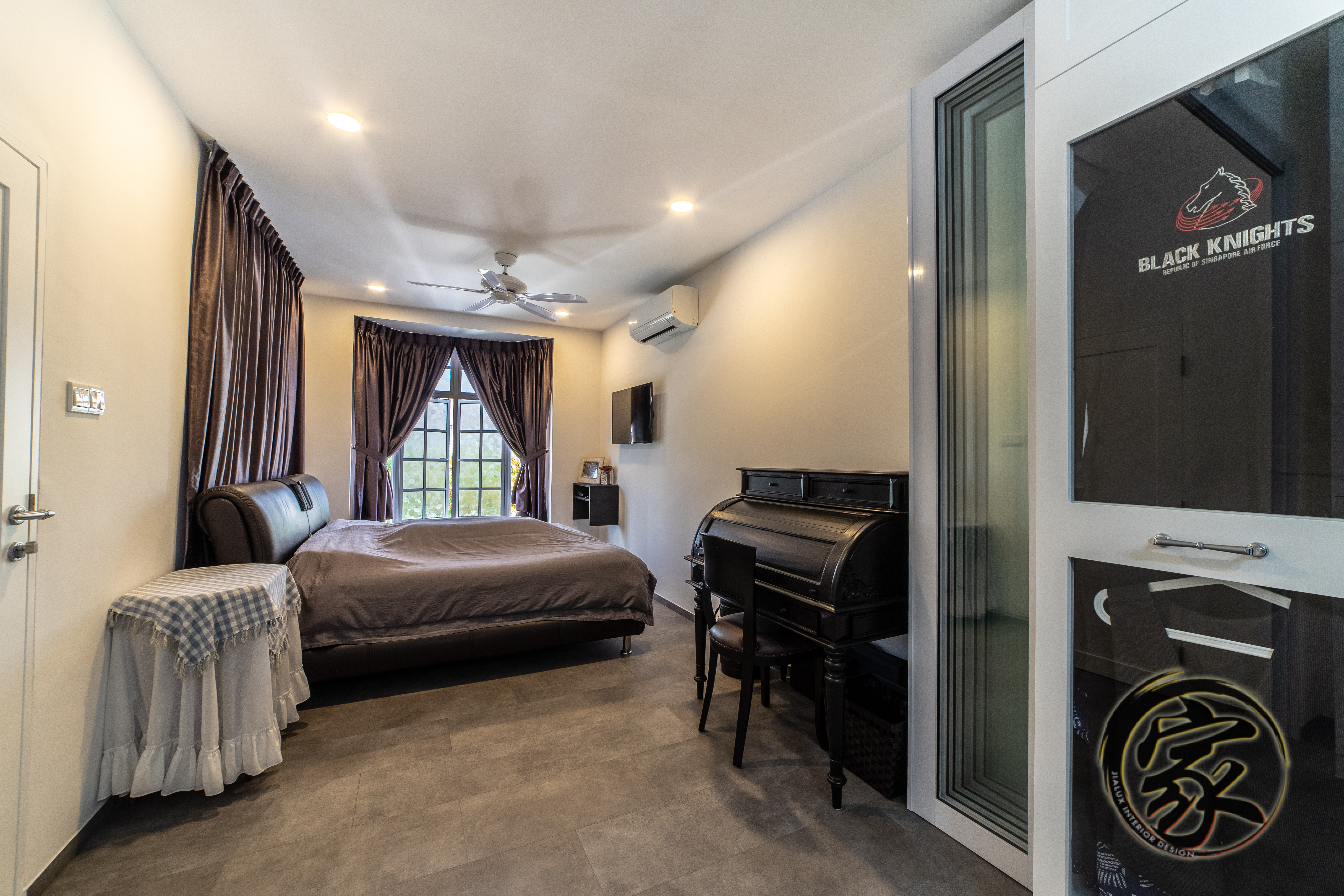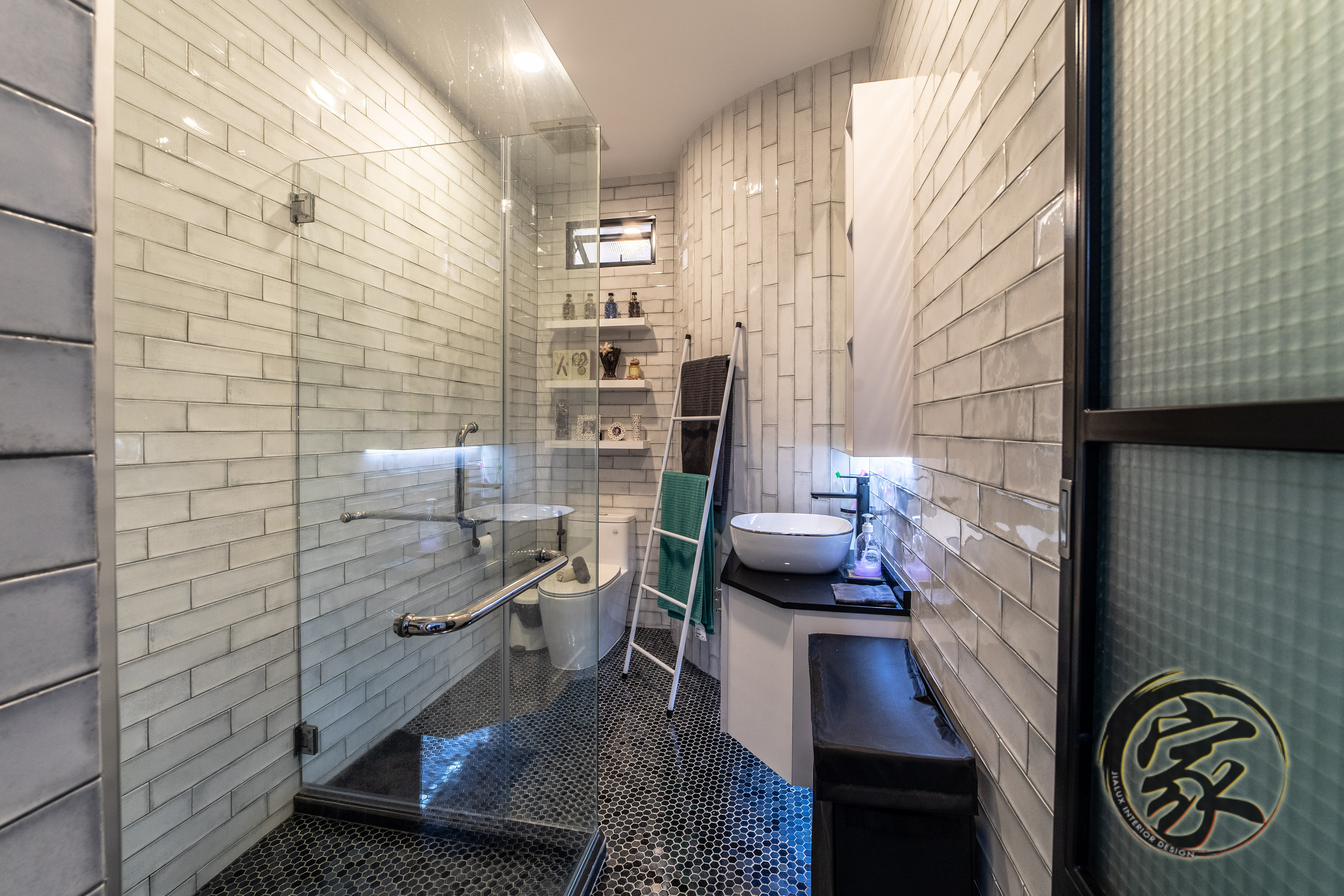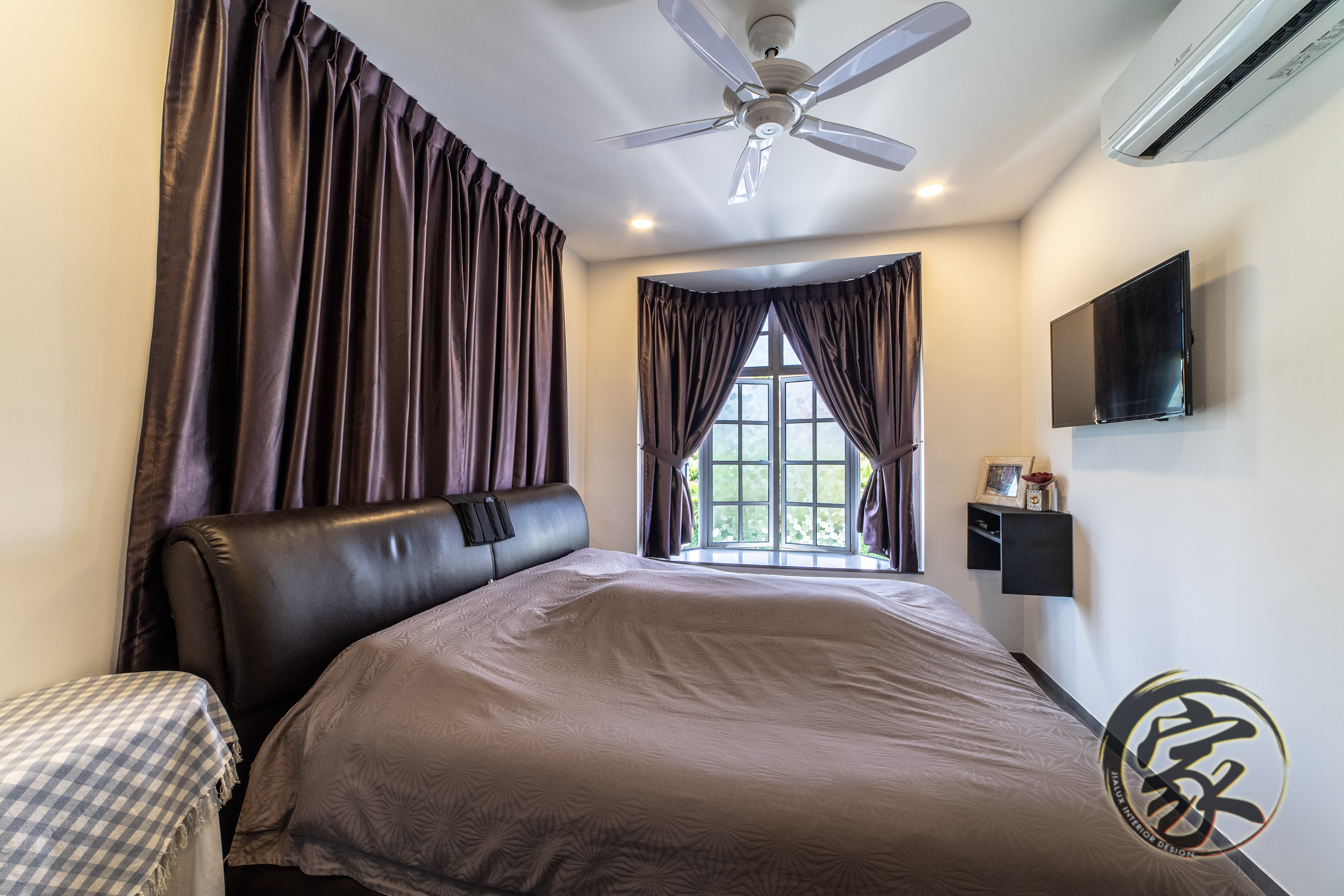 We are assigned by the homeowner of one of the landed property in Woo Mon Chew Road as their preferred interior designer for their home's interior design needs.
The house was not in the best condition, therefore a full interior overhaul is a must. The homeowners wanted something very European therefore we proposed Modern Colonial as the homeowners are Peranakan and they would want something which is back to their roots.
The whole renovation took around 4 months to completed.